WINNER OF THE WEEK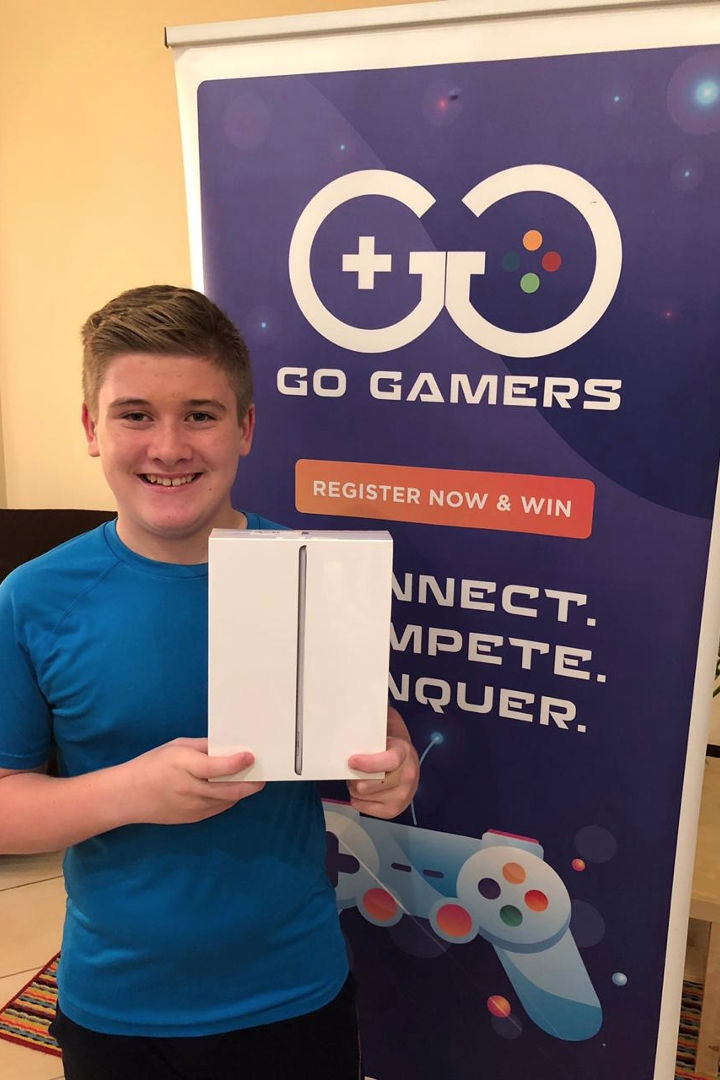 Zeibe Struyf - 13 years old, been in Dubai for 10 years. Been gaming for 2 years. From Belgium originally. His favorite game is Madden NFL, because he plays American football in real life and in gaming.
He is very happy to hear about the tournaments held by GG and also the GG live events so he can meet other avid gamers.
Sign up now and you could be next week's winner.